XACCT PROVIDES YOU THE FINANCIAL SERVICES OF THE FUTURE
Our vision is to be Norway's leading partner for digital transformation and streamlining of the finance operation, by hiring the best people, using the right technology and by having a clear focus on simplification in everything that we do.
Our capabilities
XACCT Accounting AS is a leading provider of accounting and payroll services. Our core competence is the development of finance functions and operations. Our main industries are within technology, banking, finance, insurance and retail.
We are experts in internationalization and serve Norwegian customers in all continents and we provide market-leading cloud-based solutions to our customers such SD Works/Aditro as Microsoft Business Central, Xledger, Visma Payroll and SD Works/Aditro.
Our company
XACCT was previously part of KPMG and is now owned by ECIT Group and management.
XACCT has 45 employees and a turnover of 65 MNOK.
Our customer statement
Sustainability is important to us at XACCT. This means that we focus on how we work and how we deliver to our customers. Effective collaboration and local presence, use of technology and digital transformation is key. We like to refer to this as the use of best practice and the smart use of technology. It also means that we want to work with companies that are share our focus and is concerned about sustainability.
Our aim is always to inspire and develop our employees to be good advisors and partners for our customers.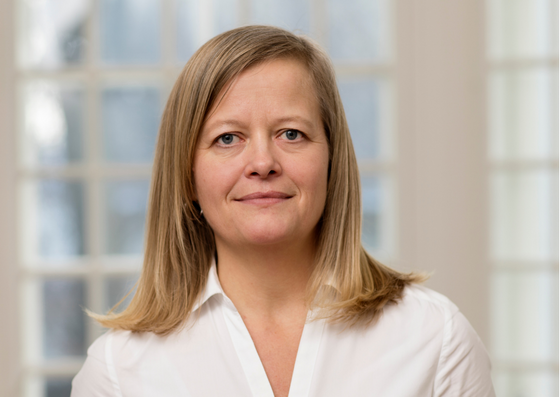 Anne Jenner
COO/CFO
Tel: +47 905 93 941

Fill out the form, and we will contact you. Thank you.